Painting canvases are quite expensive, and as careful as we are, it's all too easy to lean or knock something up against one and damage or make a dent in it. At first it seems like a disaster, and no matter how much you push the dent back out from the underside of the canvas, it doesn't work. That's because the fine canvas threads have been stretched in the damaged area, and even if you were to place the canvas tightening wedges, that come with most canvases, into the corners, it still wouldn't place any tightening force the effected area.
So what do you do? ..well before you give up throw your canvas away, read this post to learn a easy way to get a dent out of a painting canvas and make it perfect once again.
Things You'll Need:
A) A clan rag or sponge.
B) Some cold water.
C) Some elbow grease.
That's it!
Just follow the steps below: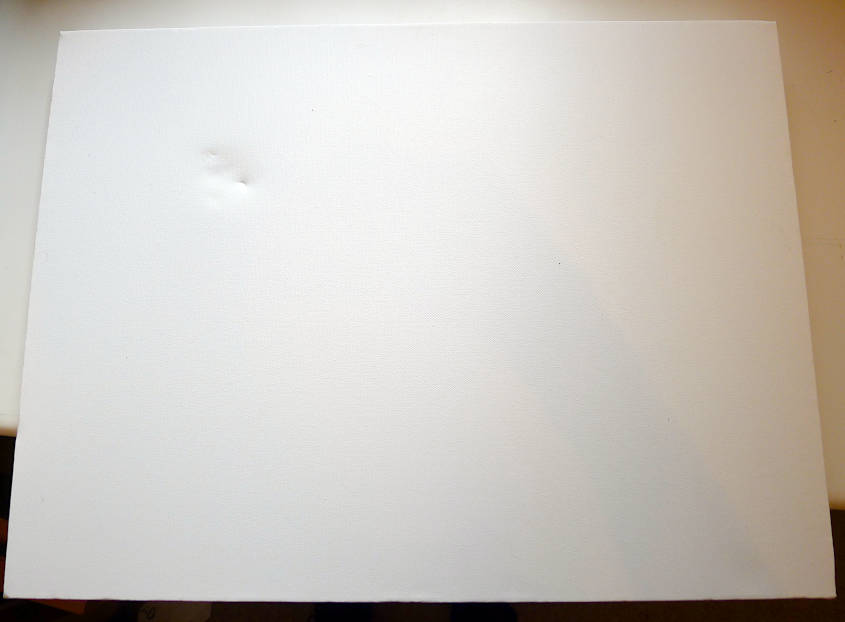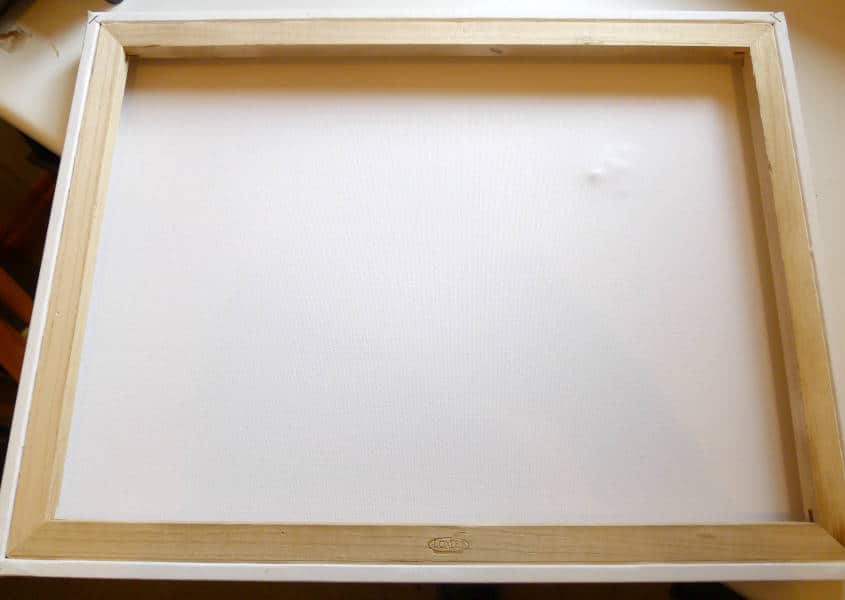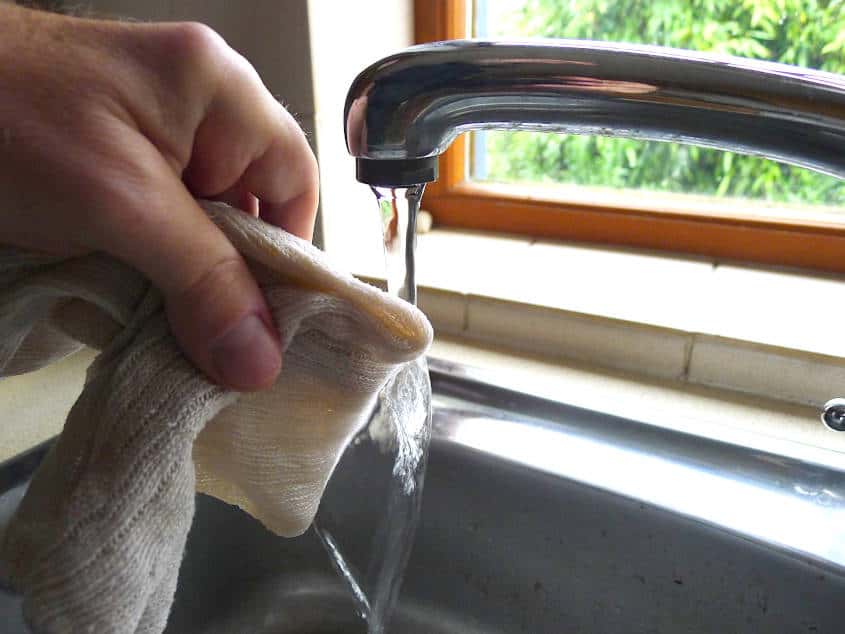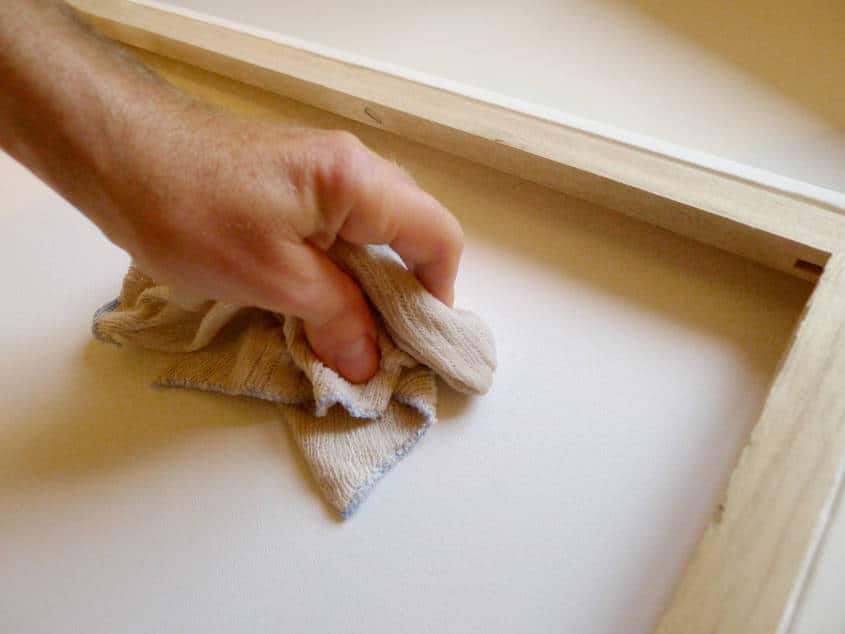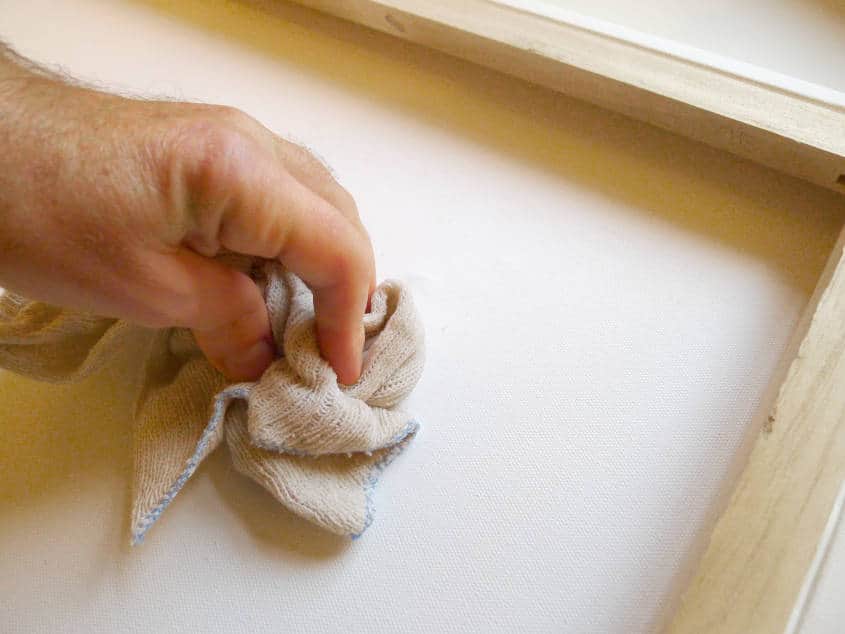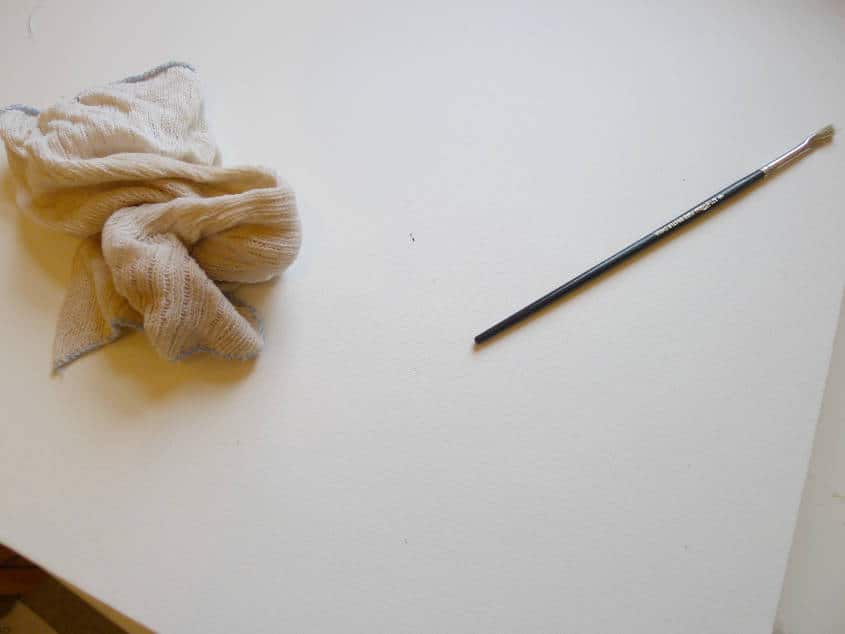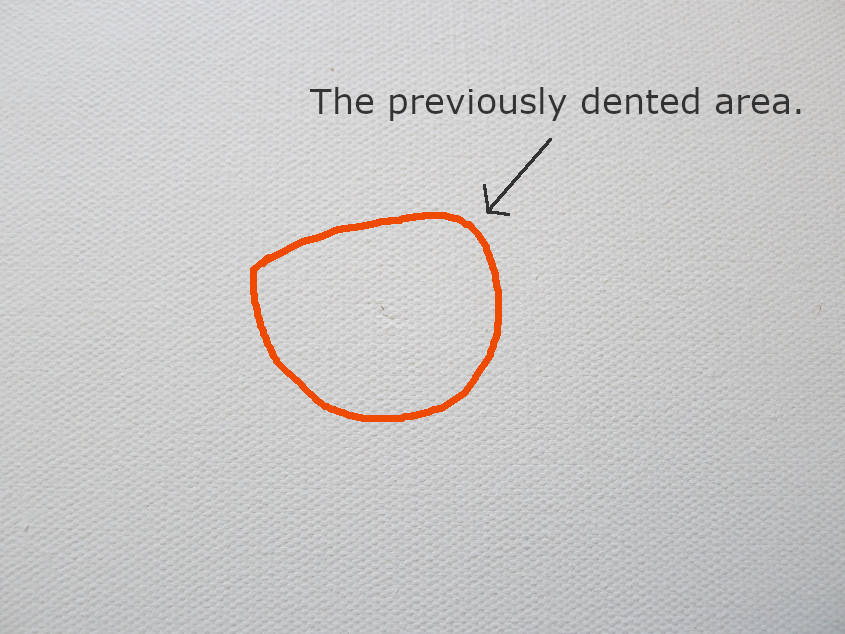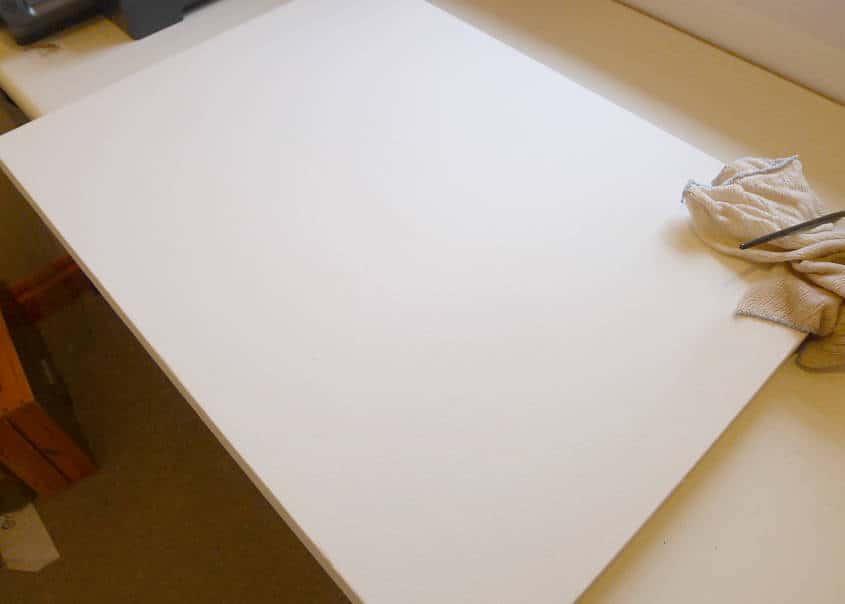 I hope you found this post about how to get a dent out of a canvas painting useful, if you have any questions just get in touch.
Happy painting.
Chris