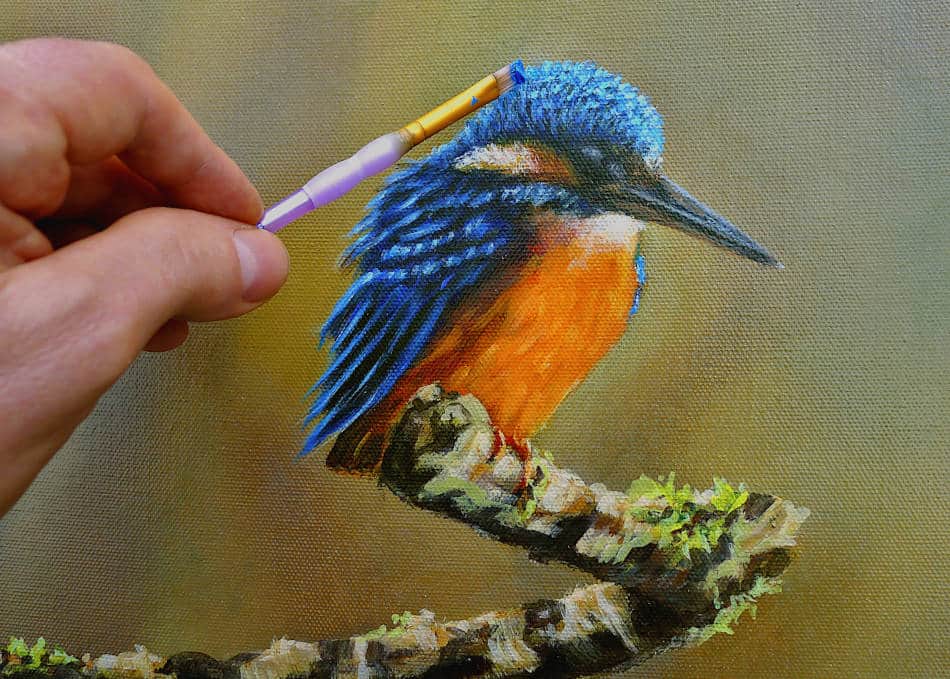 On This Blog You'll…
Discover professional artists tips and business insights that will help you paint and sell your own beautiful landscape, wildlife and pet portrait paintings. Find out:
Visit My Website To…
I'm a professional Welsh artist with 13 years experience working from my art studio in Pembrokeshire, in West Wales. Predominantly creating landscape paintings of Wales: Pembrokeshire, Ceredigion and Carmarthenshire, I also paint wildlife art and pet portrait commissions. I paint exclusively in oils, and all of the original paintings on this website are oil paintings.
Any questions, just get in touch.
– Chris