This year the Cardigan Art Society are holding their summer exhibition at the Mwldan theatre in Cardigan. It's a amazing show, with many talented artists taking part and a wide variety of styles, subjects and mediums on display. Some of the artists exhibiting are: Myself, Glenn Ibbitson, David Clinch, Dick Evans, David Beattie, Carole King, Helen Rowlands, Lyndon Thomas & Marion Vare… amongst others.
Cardigan Art Society is a group of artists based in West Wales, around the town of Cardigan in the lower Teifi valley. The society meets on the third Thursday of each month at Theatr Mwldan and organise a programme of workshops, demonstrations and talks by both members and invited artists.
I have 3 original oil paintings in the exhibition this year, 'A Nod to the Past', 'Winter Wanderland', and 'Wild at Heart'.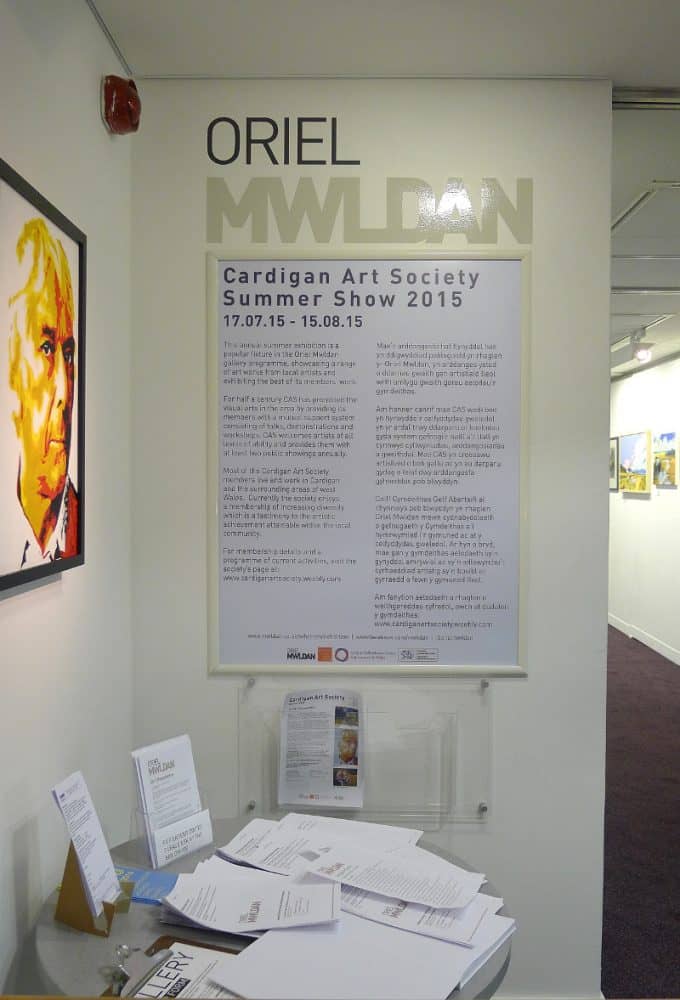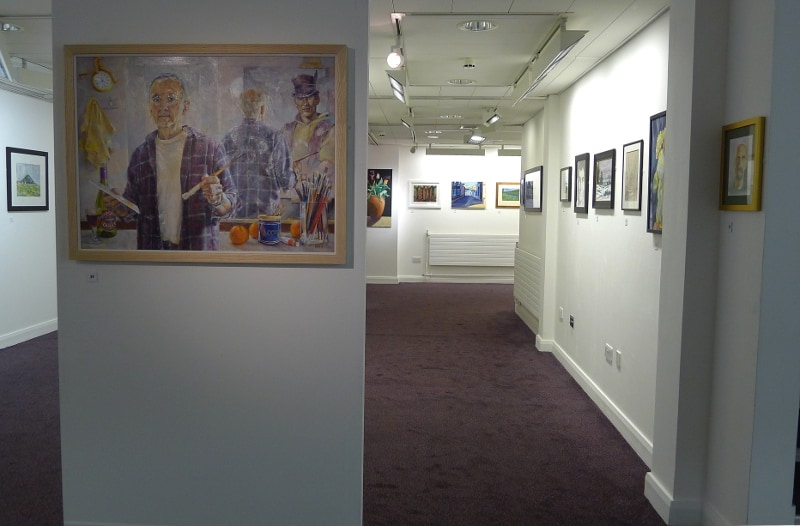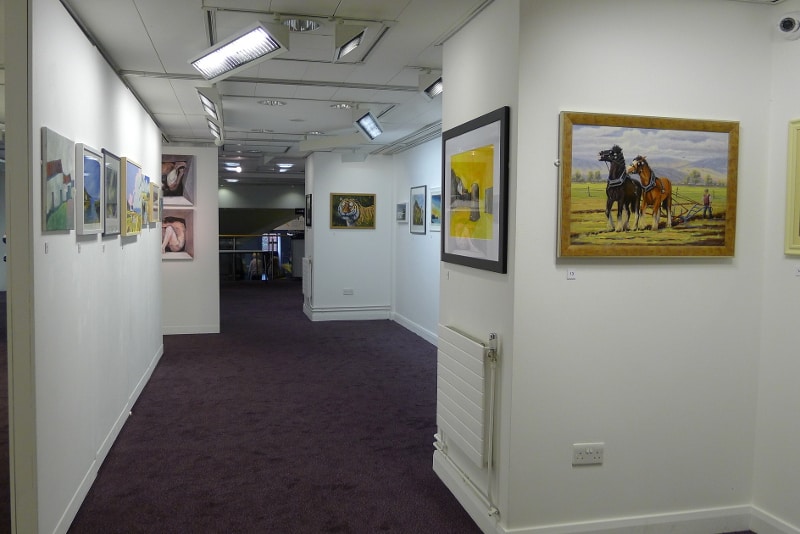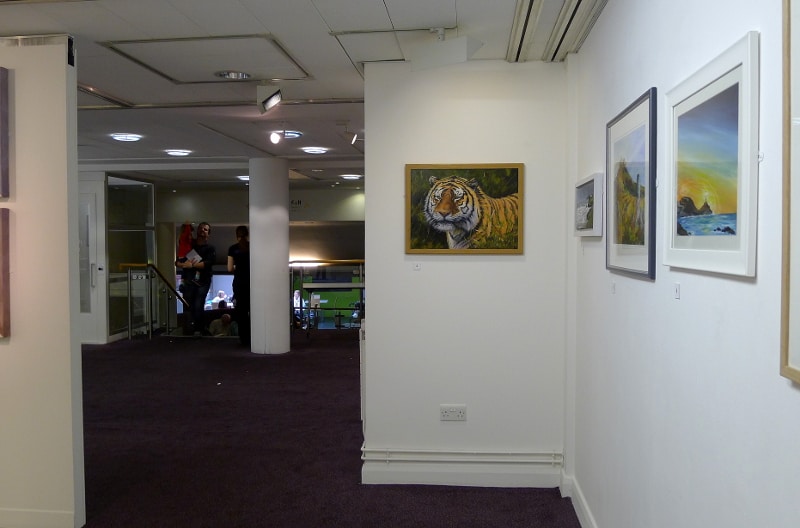 The exhibition runs from 17th July – 15th August, 2015.
If you are interested in becoming a member of the Cardigan Art Society, or would just like to find out more information, visit the CAS website here.
Alternatively, email me and I'll point you in the right direction.
Happy painting.
Chris