Welsh Path Painting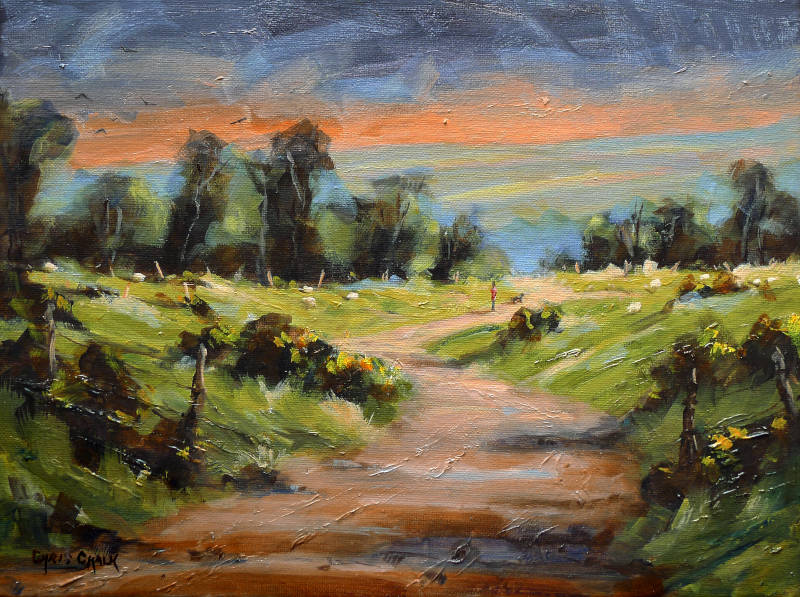 Follow your own path, is a painting designed to inspire you and nurture your spirit of adventure. This scene could be anywhere, that we are all on a journey is what matters, enjoy and embrace it.
"Follow Your Own Path"
Original oil on stretched canvas, 16 x 12 inches (40x30 cm)
£345 unframed
* Free UK delivery - dispatched within 24 hours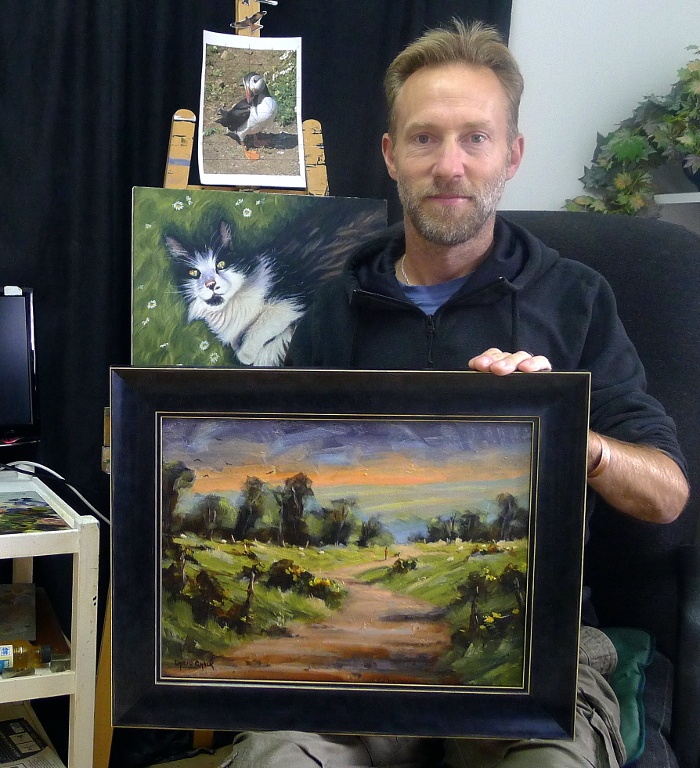 Painted on Loxley Gold stretched canvas, 16 inch x 12 inch x 1/3 inch - This painting can be framed, or hung un-framed as shown.