Nevern Estuary Painting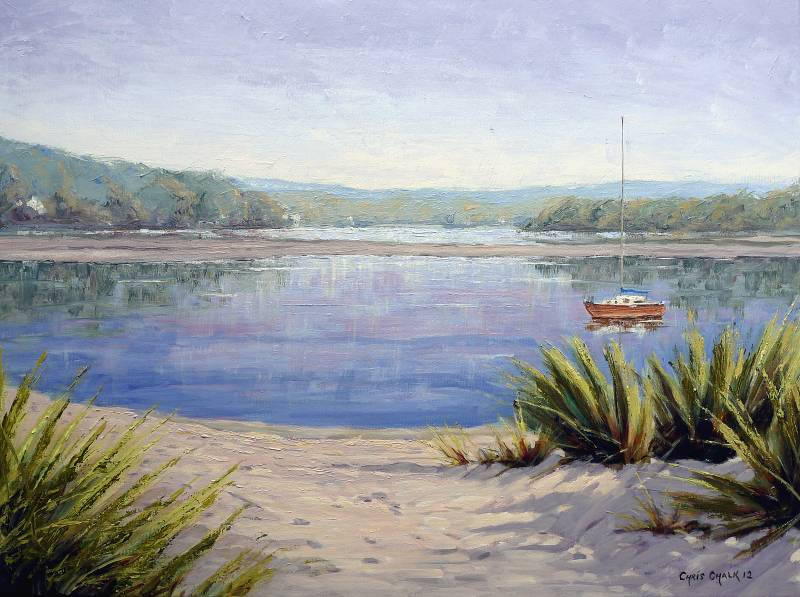 This painting of Newport in Pembrokeshire is the view looking from the main beach, up the river Nevern toward the iron bridge. Newport is one of my favourite places to paint, and to be.
"Newport, Nevern Estuary, Pembrokeshire"
Oil on canvas
24 x 18 inches (60x45cm)
£590 unframed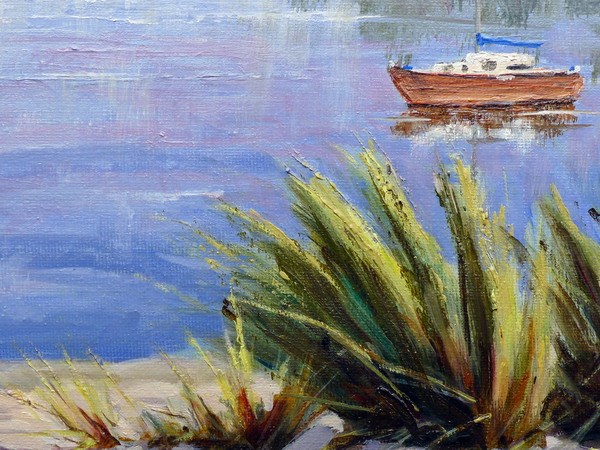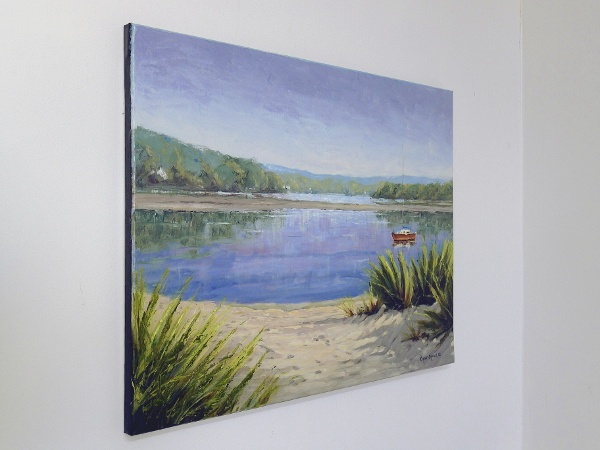 Painted on Loxley Gold stretched canvas, 24 inch x 18 inch x 1/3 inch - This painting can be framed, or hung un-framed as shown.