Parrog, Newport Painting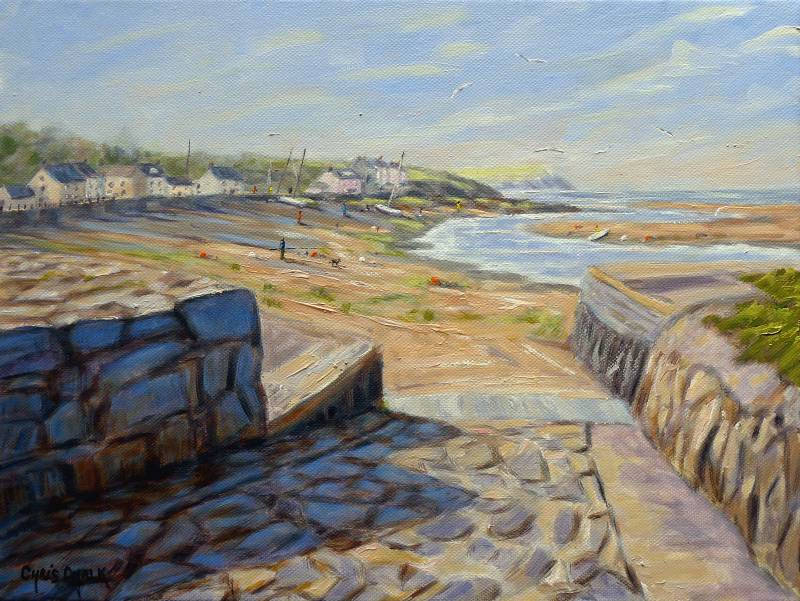 A painting of warm morning sunlight across the Parrog in Newport, Pembrokeshire. One of the most picturesque harbours on the west coast of Wales, Newport and the Parrog is a wonderful place to visit and spend time. You can see Dinas head in the distance in the painting.
"Parrog, Newport"
Oil on canvas
16 x 12 inches (40x30 cm)
£375 unframed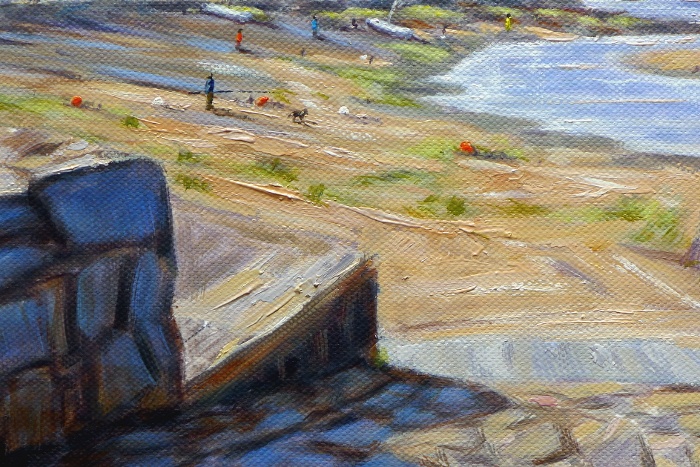 Painted on Loxley Gold stretched canvas, 16 inch x 12 inch x 1/3 inch - This painting can be framed, or hung un-framed as shown.