Preseli Mountain Painting
I was exploring up in the Preseli hills near the village of Llanfyrnach, when I saw this scene. The morning sun was hitting the farm buildings and creating this wonderful light, and I just knew it would make a beautiful painting.
"Sunlit corner, Llanfyrnach"
Original oil on stretched canvas, 16 x 12 inches (40x30 cm)
£345 unframed
* Free UK delivery - dispatched within 24 hours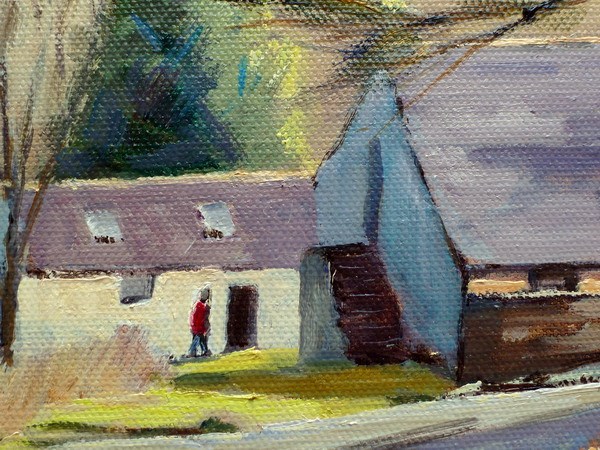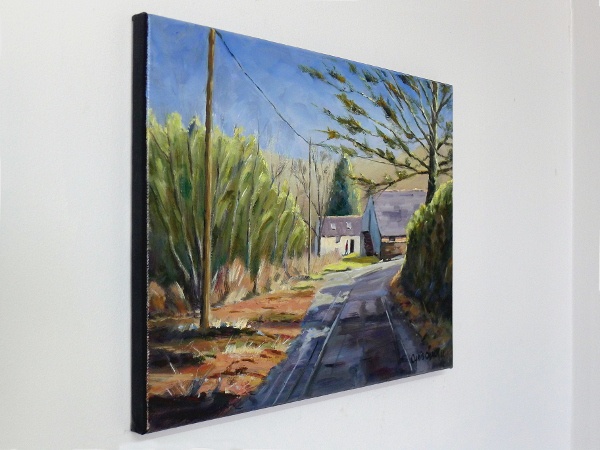 Painted on Loxley Gold stretched canvas, 16 inch x 12 inch x 1/3 inch - This painting can be framed, or hung un-framed as shown.