Welsh Farmhouse Painting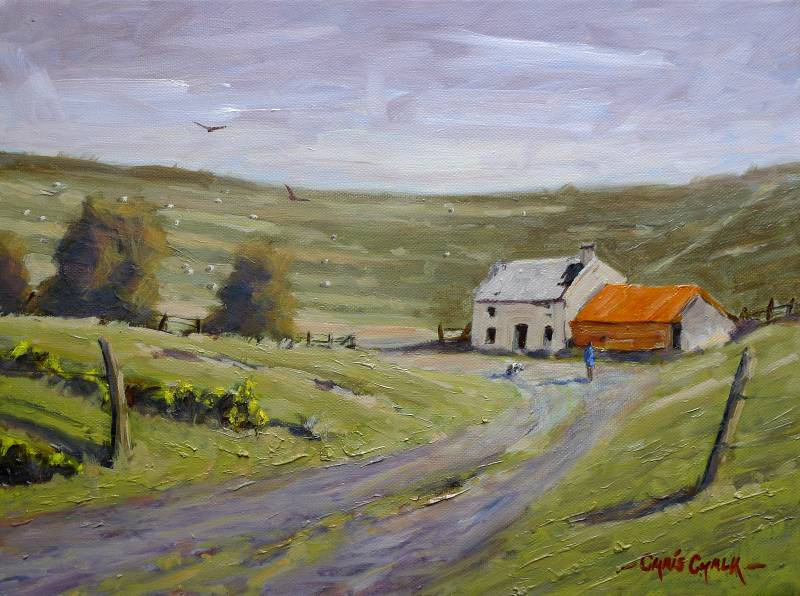 This is a painting of a ruined Welsh cottage called Tri-Nant, high up in the mountains of west Wales. I have painted this abandoned farm before, but it keeps drawing me back to paint it again, I'm intrigued by the history ..and the mystery.
"Long Gone"
Oil on canvas
16 x 12 inches (40x30 cm)
Sold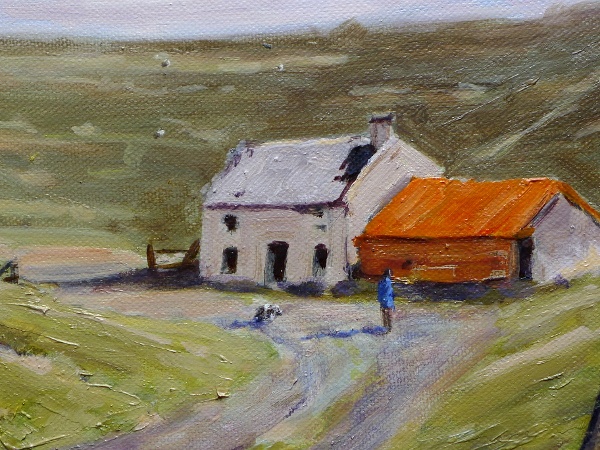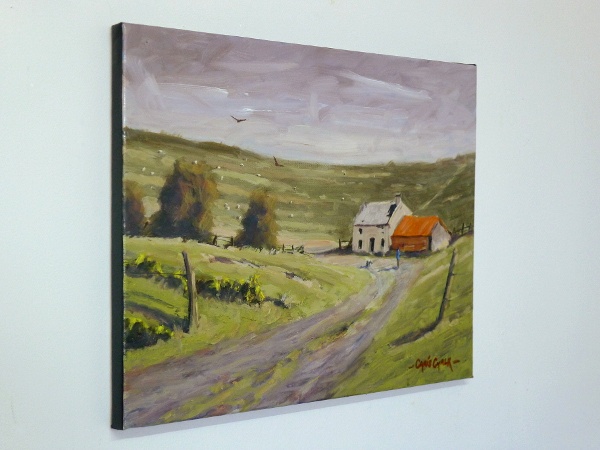 Painted on Loxley Gold stretched canvas, 16 inch x 12 inch x 1/3 inch - This painting can be framed, or hung un-framed as shown.