I'm thrilled to have some of my work on display in New Zealand at the Marlborough Art Society's Members' Holiday Exhibition 2015/16.
Exhibition Season: 19th December to 3rd January (closed Christmas Day and New Years Day): Open 10.30am – 4.30pm.
Contact The Marlborough Gallery:
204 High Street
P.O.Box 1136
Blenheim
Marlborough
Telephone : 00 64 (0)3 577 6784
Website : http://www.marlboroughartsociety.com/index.htm
Email : info@marlboroughartsociety.com
See three of those exhibited paintings on my website here: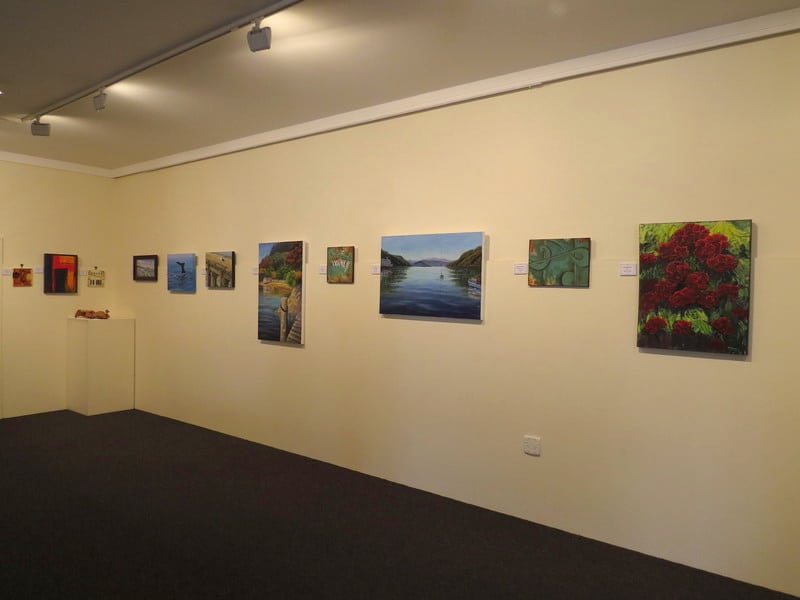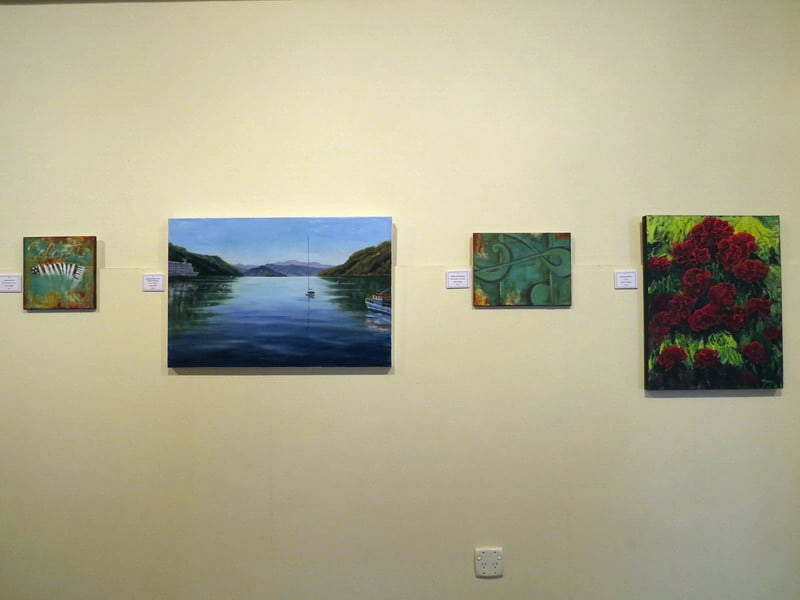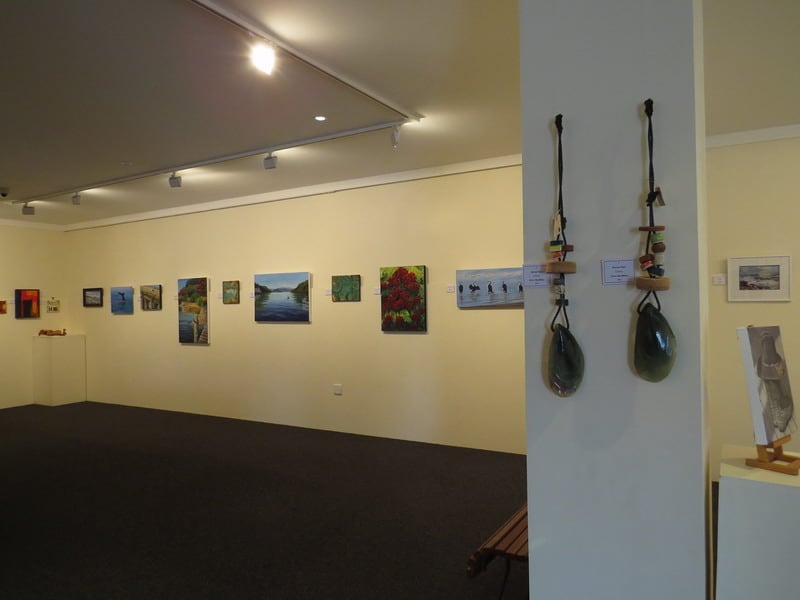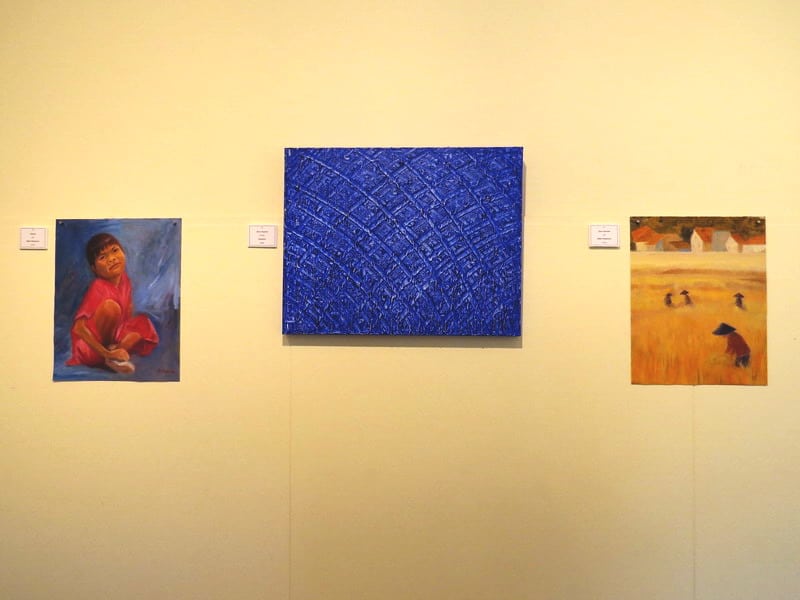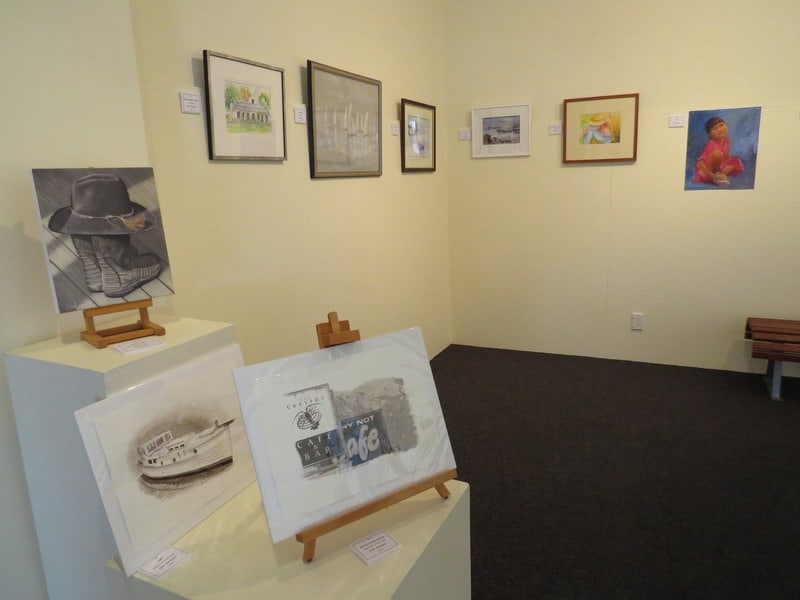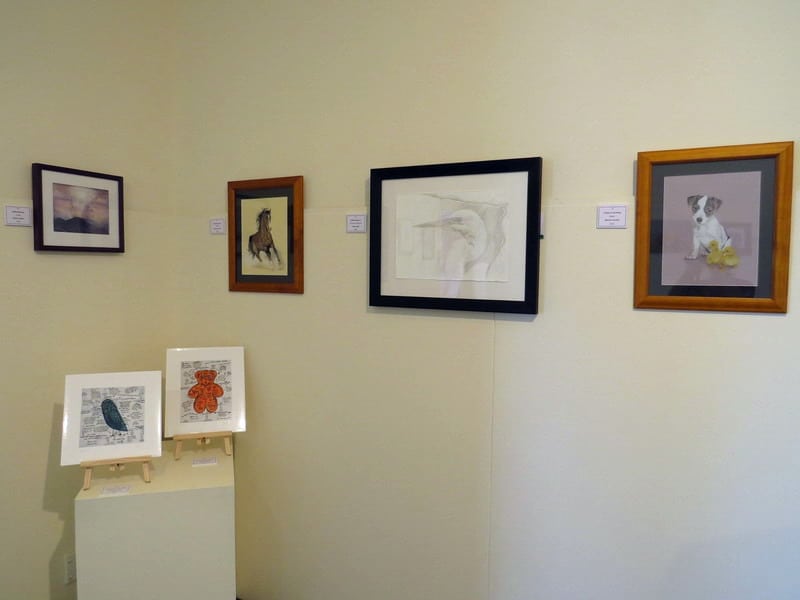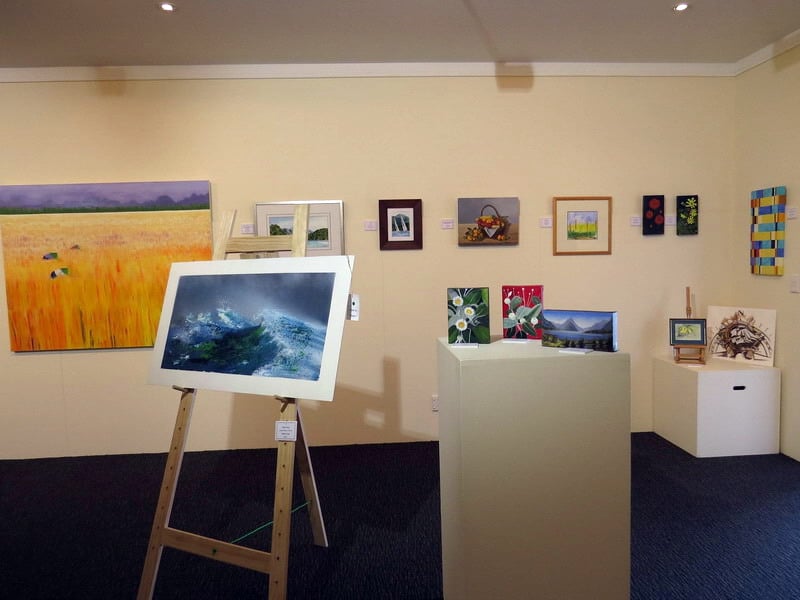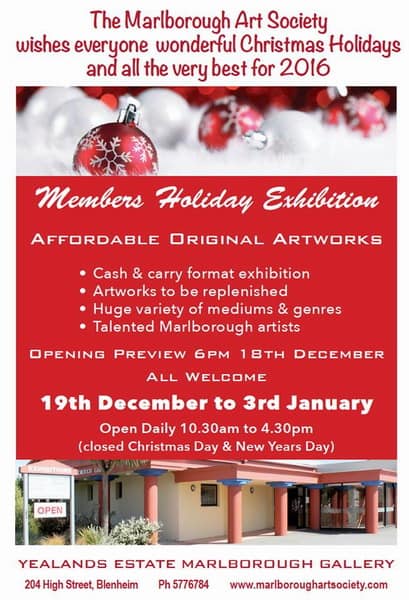 Merry Christmas and a Happy New Year everyone!
Chris
by